Something amazing is coming for school leaders everywhere.
A one-stop source of expert content, connection and community exclusively for school leaders
1
---
Targeted, on-demand content to help you to make decisions strategically, mitigate risks early and improve accountability among internal and external teams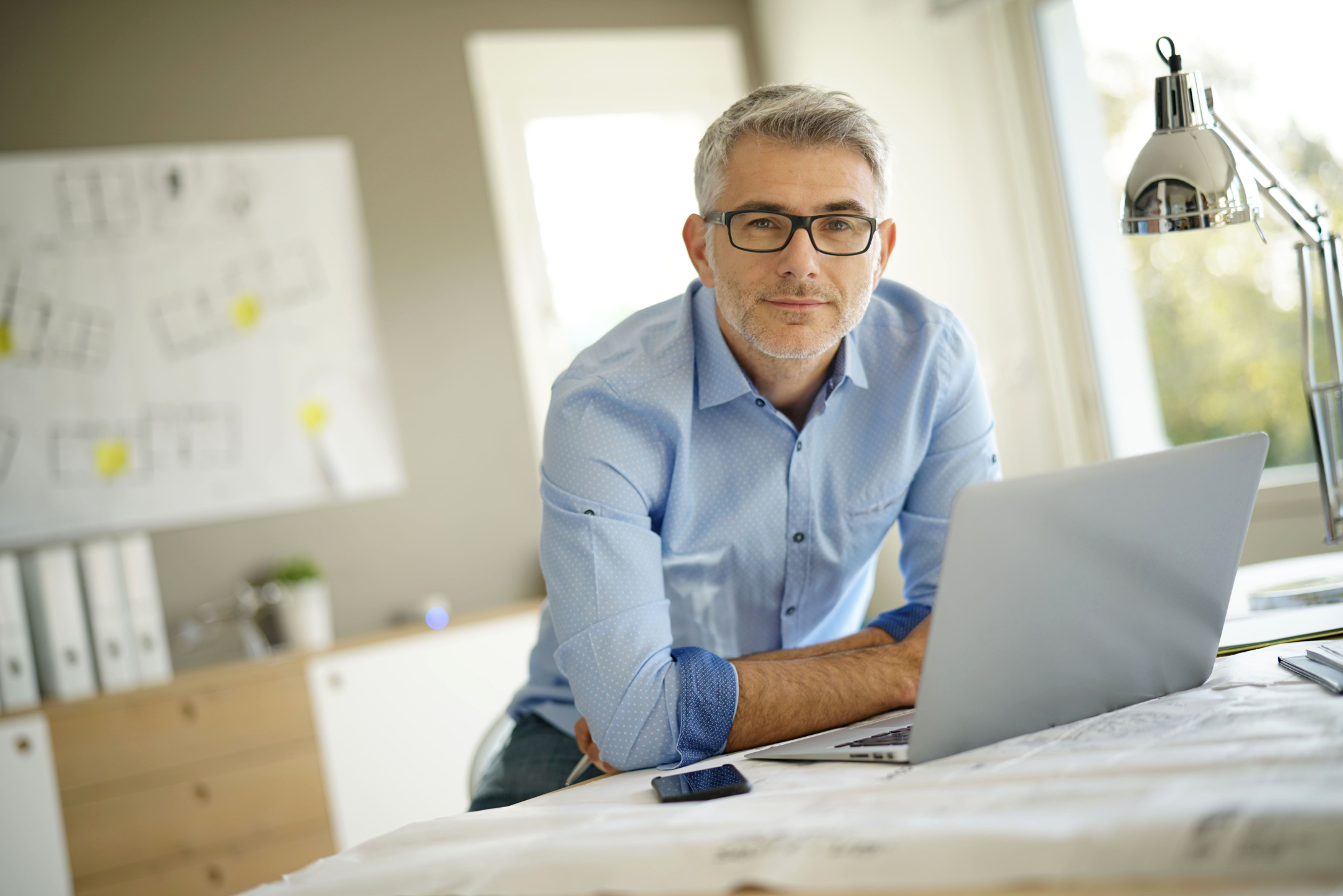 2
---
Actionable strategies to encourage leadership, engagement, a culture of meaningful connection to effectively retain your top talent
3
---
A platform to help you establish the leadership and accountability playbook for your entire team
4
---
Abundant opportunities to network and collaborate with other school leaders in a private and safe online environment
Key areas of support offered for school leaders:
Construction & Facility Liability
Leadership
Project Management
Employee Engagement
Community Engagement
Data-Informed Decision Making
Bond Planning
Networking & Peer Collaboration
Something amazing is around the corner for school leaders.
Sign up to join the waitlist and we'll let you know when the doors open.